Poetry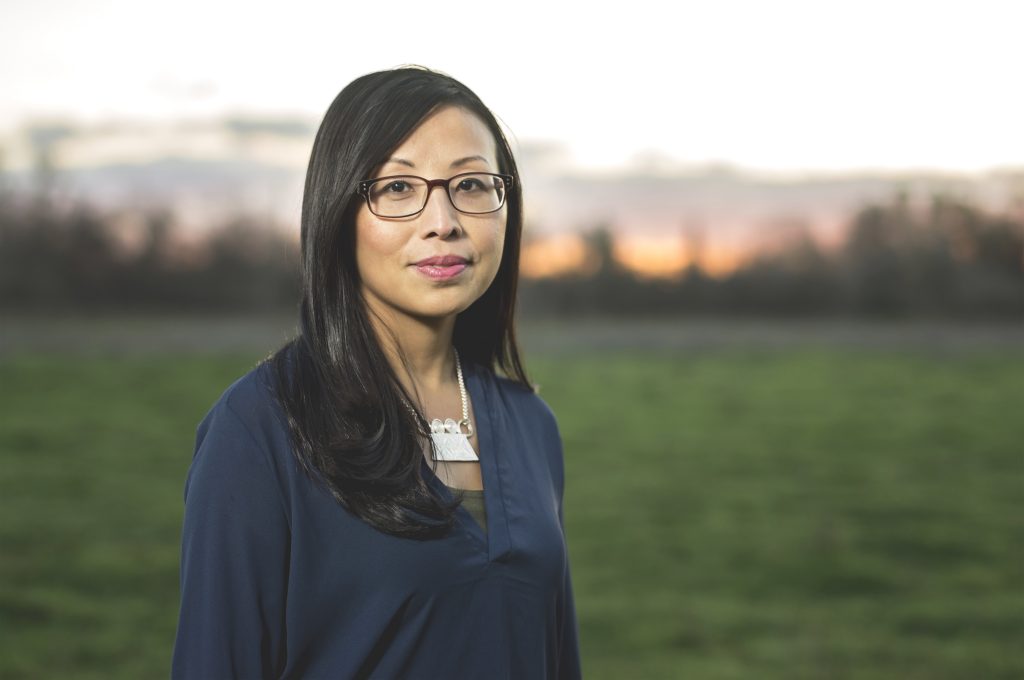 Mai Der Vang is the author of Yellow Rain (Graywolf Press, 2021), and Afterland (Graywolf Press, 2017), winner of the 2016 Walt Whitman Award of the Academy of American Poets. The recipient of a Lannan Literary Fellowship, her poetry has appeared in Tin House, the American Poetry Review, and Poetry, among other journals and anthologies. She teaches in the MFA Program in Creative Writing at Fresno State.
Fiction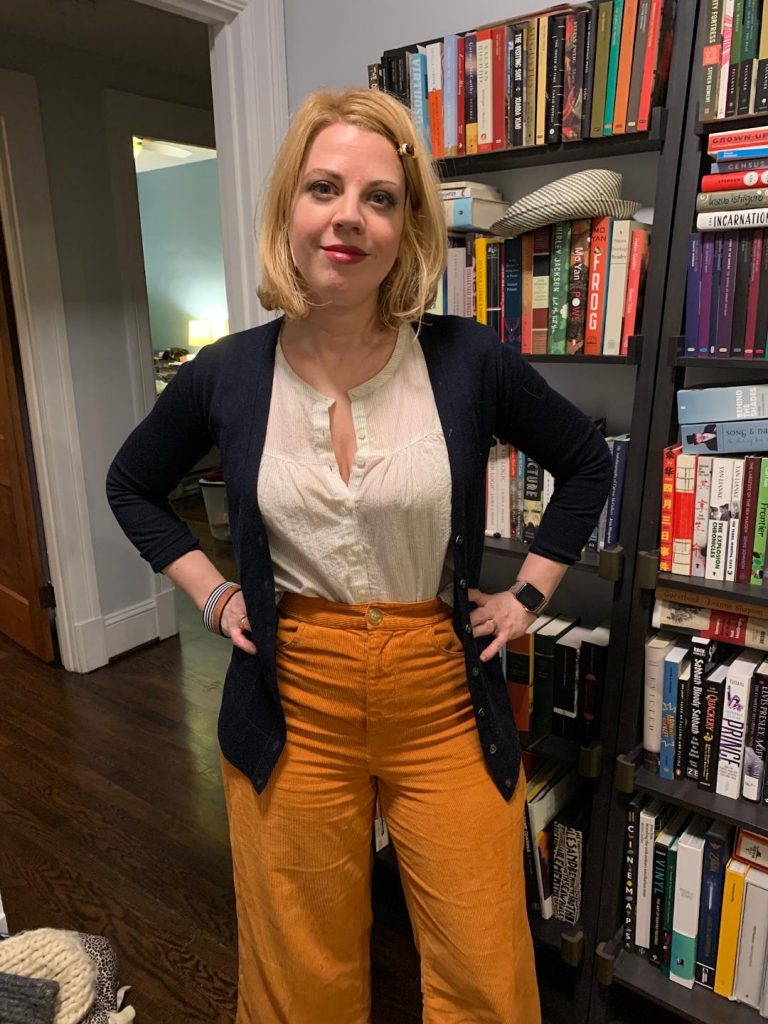 Amber Sparks is the author of four collections of short fiction, including And I Do Not Forgive You: Stories and Other Revenges and The Unfinished World, and her fiction and essays have appeared in American Short Fiction, The Paris Review, Tin House, Granta, The Cut, and elsewhere. She lives in Washington, D.C., with her husband, daughter, and two cats.
Nonfiction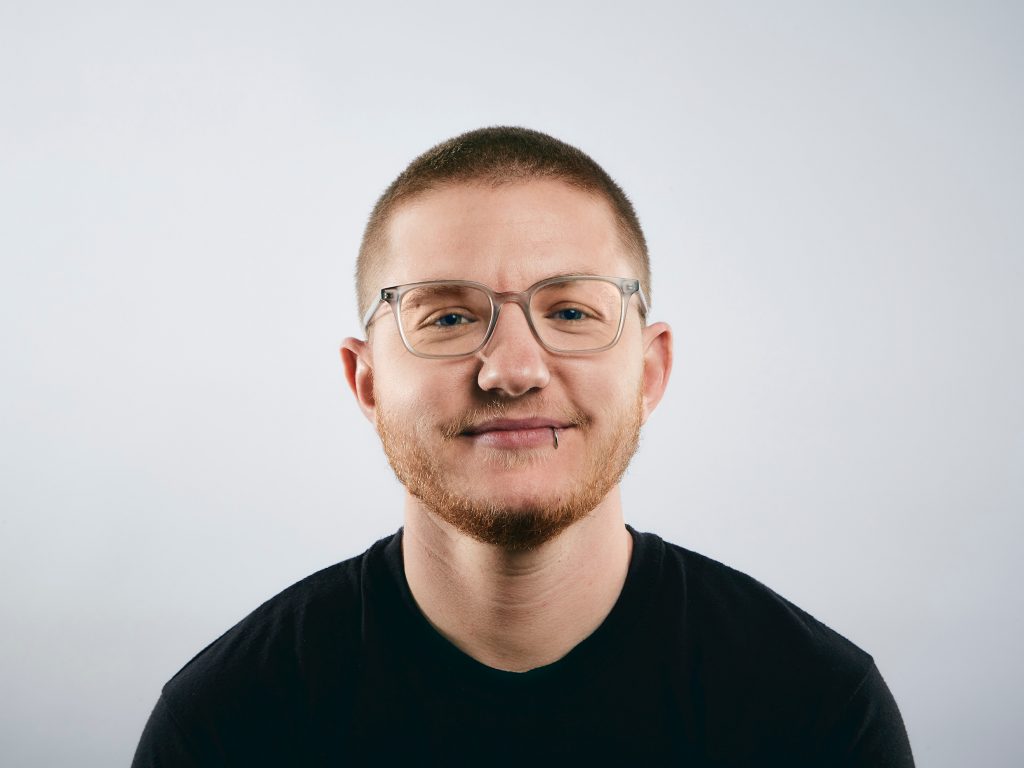 Krys Malcolm Belc is the author of the memoir The Natural Mother of the Child: A Memoir of Nonbinary Parenthood (Counterpoint) and the flash nonfiction chapbook In Transit (The Cupboard Pamphlet.) His work has been featured in Granta, Black Warrior Review, The Rumpus, and elsewhere, and has been anthologized in The Best of Brevity: Twenty Groundbreaking Years of Flash Nonfiction (Rose Metal Press), Wigleaf Top 50, and Best of the Net 2018. Krys lives in Philadelphia with his partner and their three young children and works as an educator in a pediatric hospital.
Art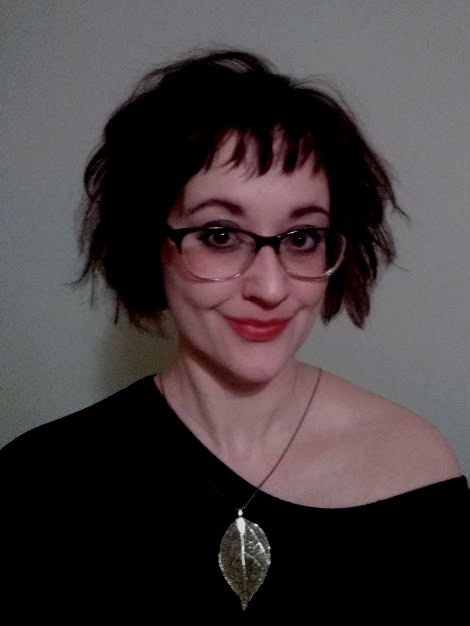 Rhonda Lott is an artist, code developer, and writer based in Knoxville, Tennessee. As a lifelong lover of the arts and sciences, she holds a master's degree in computer science from the University of Illinois at Springfield and a doctorate in creative writing from Texas Tech University. Her poetry has appeared in the Southern Humanities Review, Hayden's Ferry Review, and Whiskey Island Magazine, among others. She has contributed cover art to Best of the Net for twelve years.