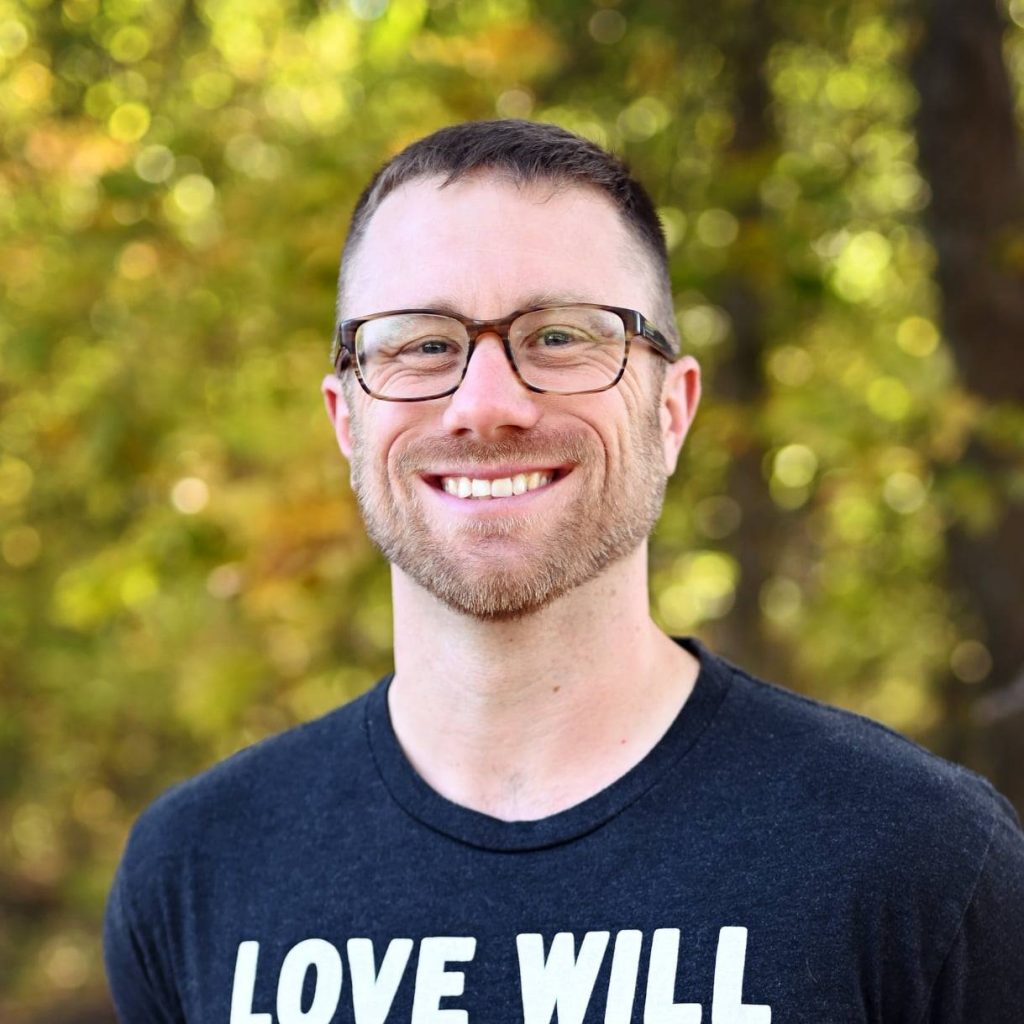 Darren C. Demaree, Editor-in-Chief, is the author of fifteen poetry collections, most recently "Burning It Down", (December 2020, 8th House Publishing).  He is the recipient of a 2018 Ohio Arts Council Individual Excellence Award, the Louis Bogan Award from Trio House Press, and the Nancy Dew Taylor Award from Emrys Journal.  He is the Editor-in-Chief of the Best of the Net Anthology and the Managing Editor of Ovenbird Poetry.  He is currently living in Columbus, Ohio with his wife and children.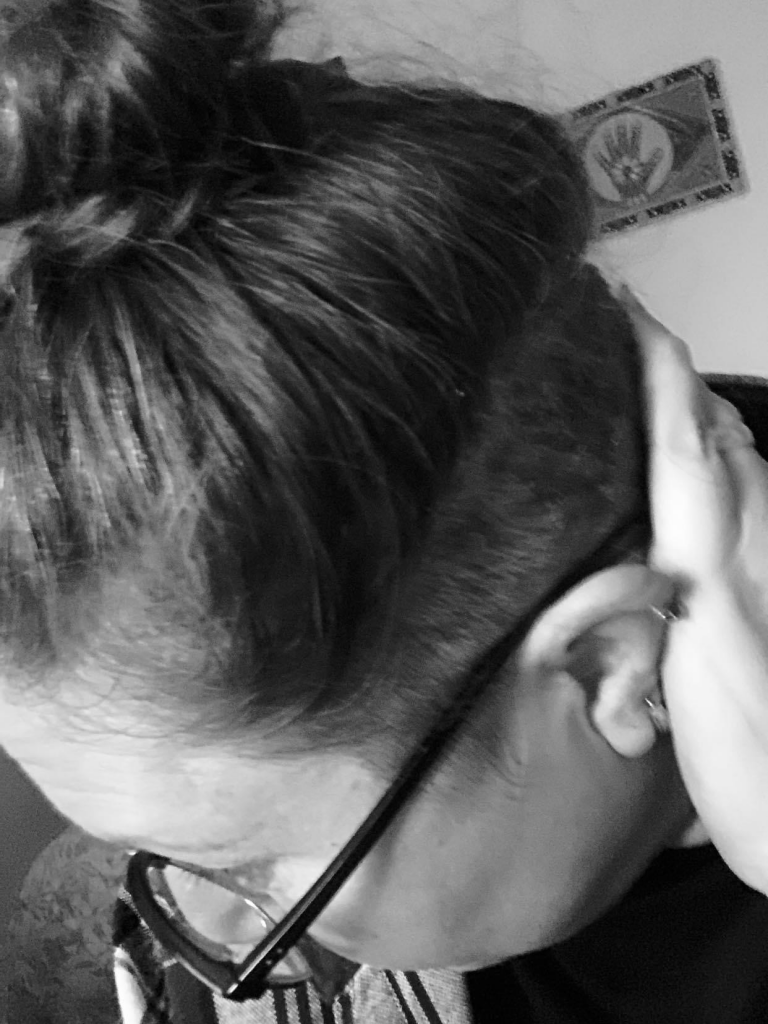 Anna Black, Managing Editor, (she/her)  is a queer disabled writer and visual artist living in WA state. She serves as an Associate Editor at Sundress Publications, as the Poetry Editor for Doubleback Review, and the Managing Editor for Best of the Net. Her work has appeared or is forthcoming in Collagist, The Seattle Times, Hotel Amerika, 45th Parallel, Bacopa Review, Wordgathering, SWWIM, and New Mobility among others. She earned her MFA from Arizona State University and has been a twice awarded Virginia G. Piper global teaching and research fellow.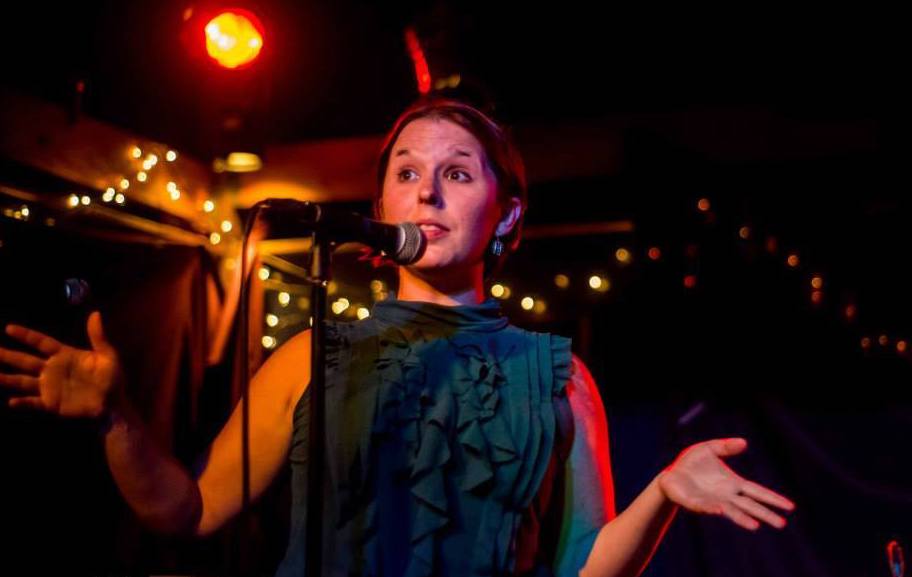 Erin Elizabeth Smith, Founding & Consulting Editor, is the Creative Director at the Sundress Academy for the Arts and the Managing Editor of Sundress Publications. Her third full-length poetry collection, Down, was released in 2020 by Stephen F. Austin State University Press. Her poems have appeared in numerous journals, including Guernica, Ecotone, Mid-American, Tupelo Quarterly, Crab Orchard Review, and Willow Springs, among others. She is a Distinguished Lecturer in the English Department at the University of Tennessee, and in 2017 she was inducted into the East Tennessee Writers Hall of Fame.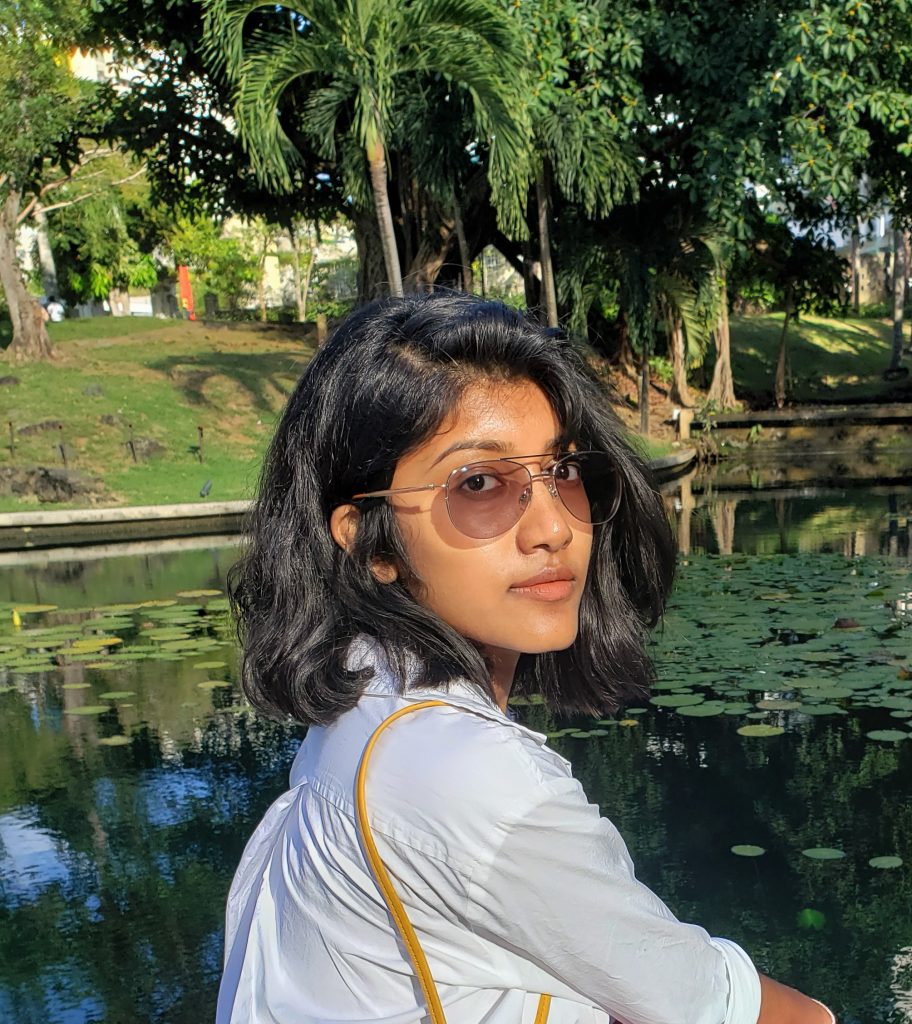 Ashley Somwaru is an Indo-Caribbean woman from Queens, New York. As a storyteller and poet, her work is immersed in her mixed tongue, religious upbringings, superstitions, and cultural traditions that have made her into the red hibiscus she is. She received an MFA in poetry from Queens College, City College of New York. Somwaru published a chapbook in 2021 titled, "Urgent \\ Where The Mind Goes \\ Scattered." Previous work has been published in Angime, A Gathering Together, Peach Velvet Magazine, No, Dear Magazine, Solstice Magazine, and more.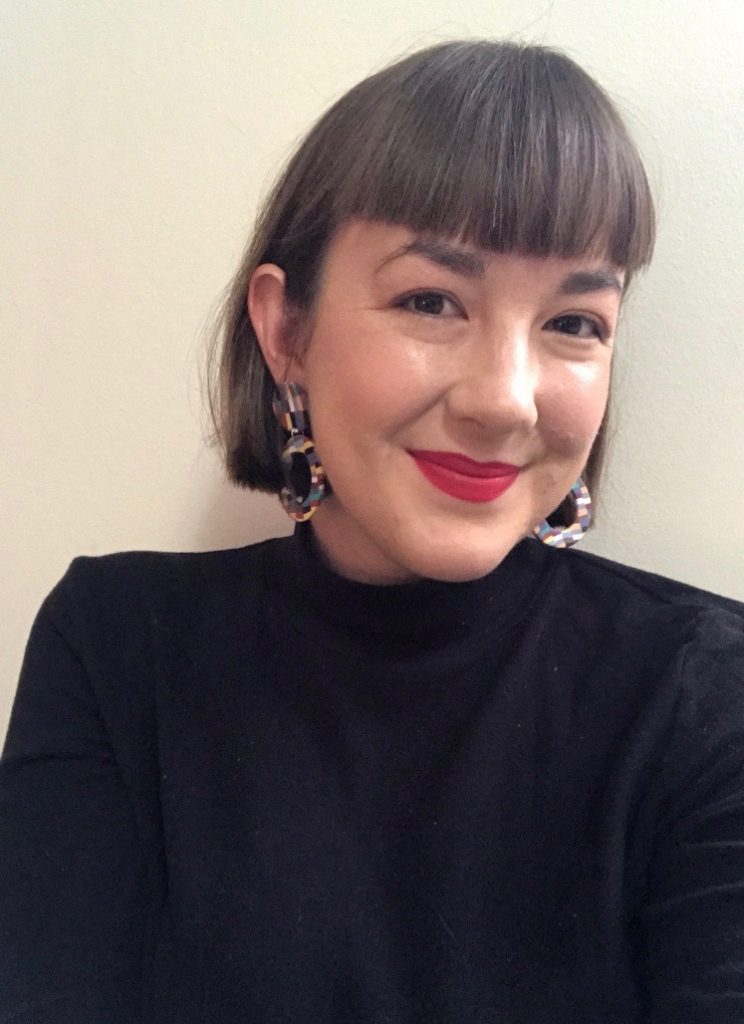 Millie Tullis, Assistant Editor, is an MFA poetry candidate at George Mason University. Her work has been published or is forthcoming in Sugar House Review, Rock & Sling, Cimarron Review, Ninth Letter, Juked, and elsewhere. She serves as the Assistant Editor for Best of the Net and Poetry Editor and Social Media Manager for Phoebe. She also reads for Poetry Daily. You can find her on twitter.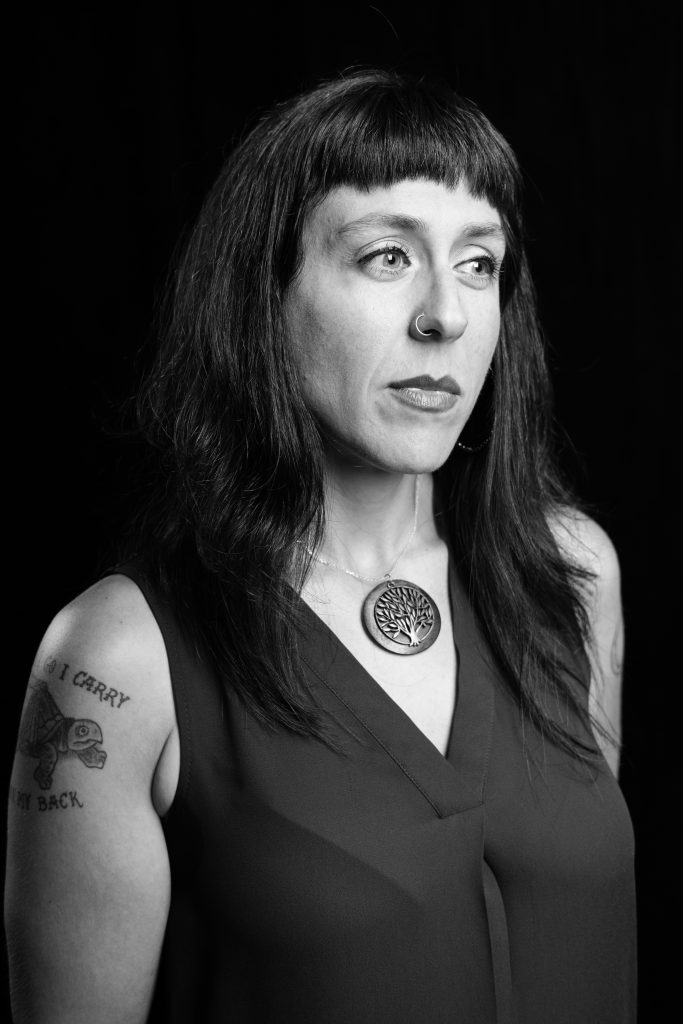 Sarah A. Chavez, Poetry Coordinator, a mestiza born and raised in the California Central Valley, is the author of the poetry collections, Hands That Break & Scar (Sundress Publications, 2017) and All Day, Talking (dancing girl press, 2014). Her new project, Halfbreed Helene Navigates the Whole received a 2019-2020 Tacoma Artists Initiative Award. Chavez teaches creative writing and Latinx/Chicanx-focused courses at the University of Washington Tacoma, serves as the poetry coordinator for Best of the Net Anthology, and is a proud member of the Macondo Writers Workshop. Recent work can be found or is forthcoming in Xicanx: Mexican American Writers of the 21st Century, Diode, & Hotel Amerika. Her micro chap, like everything else we loved, is forthcoming from Porkbelly Press in 2021.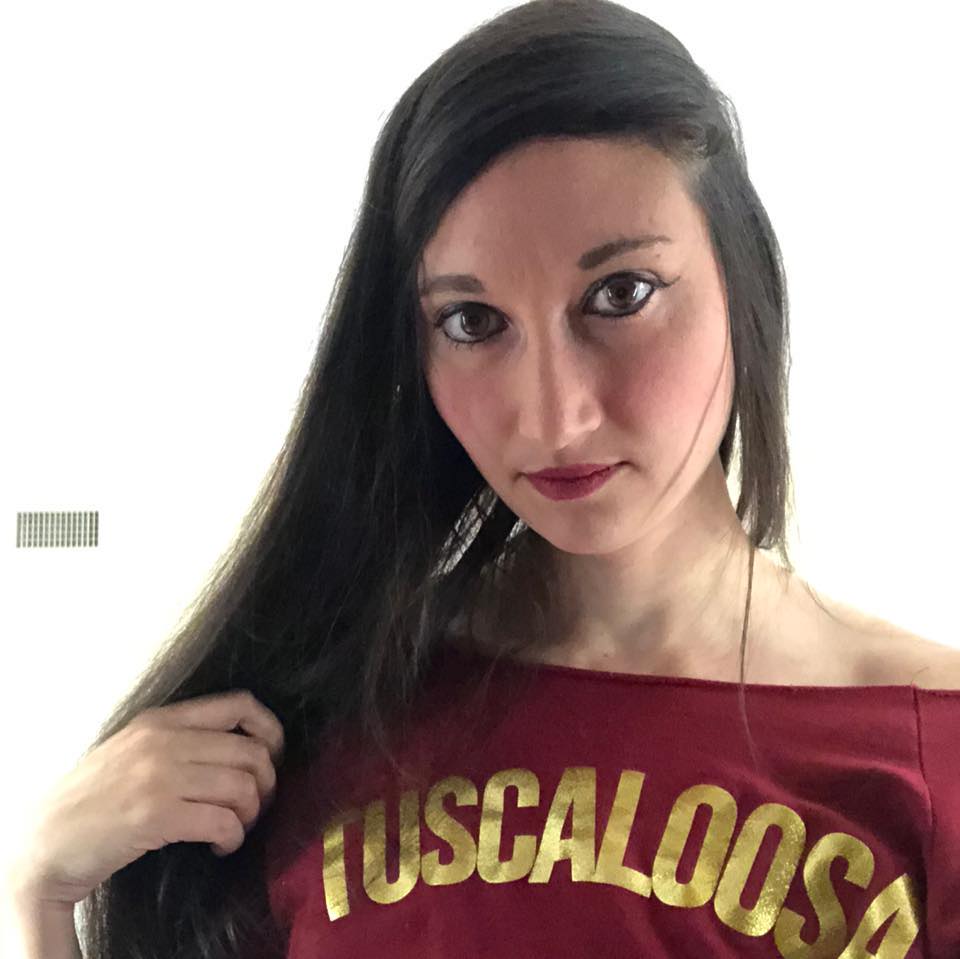 Tasha Coryell, Fiction Coordinator, lives in Tuscaloosa where she teaches English at the University of Alabama. Her first book, Hungry People, came out with Split Lip Press in 2018. She is currently pursuing a PhD in Composition and Rhetoric with a focus on digital and activist rhetorics. 
Ellen Orner, Nonfiction Coordinator, was born and raised in Gary, Indiana, and holds a B.A. in creative writing from Valparaiso University. She has worked in higher ed communications and marketing since 2011, including the University of Montana, University of Tennessee, and Stephens College in Columbia, Missouri. She has served as the nonfiction editor for Grist: A Journal of the Literary Arts, and currently volunteers as the nonfiction coordinator for the Best of the Net anthology.
Thank You to Our 2021 interns:
Thank You to Our 2021 Readers:
Al Abonado, Kris Adamik, Ashley Anderson, Jubi Arriola-Headley, Mary B. Moore, Tierney Bailey, Amy Baskin Katherine Bell, Sara Borjas, Constance Bougie, Emily Bradley, Margaret Emma Brandl, Chase Burke, Rachael Button, Kristi Carter, Jennie Case, Elizabeth Colen, Vincent Cooper, Julia Coursey, Jennifer Dean, Sam Edmonds, Kat Felts, Malcolm Friend, Molly Fuller, Caroljean Gavin, Jody Gerbig, Hannah Grieco, JJ Hernandez, Sallie Hess, Mark Jenkins, Charlie Jensen, Ever Jones, Jake Just, Kayla Kaas, Nima Kian, Sasha LaPointe, Erin Larson, Nicole Lawrence, Kat Lewis, John Linstrom, Cody Lumpkin, Jennifer Martelli, Sam Martone, Sady Mayer Strand, Gavin McCall,Marsha McSpadden, Natalie Metropulos, Sarah Fawn Montgomery, Miguel M. Morales, Elizabeth Muller, Lauren Nelson, Brian Oliu, DeAngelo Oliver, Ellen Orner, Phil Overeem, Kasey Perkins, Jennifer Perrine, Stephanie Phillips, Jeremy Michael Reed, Verónica Reyes, Kelly Ritter, Ashley Roach, Ian Roseen, Raul Sanchez, Starla Sloan, Ashley Somwaru, Joe Squance, Kristina Ryan Tate, Susanna Vander Vorste, Brenda Venezia, Zoë Violet, Stephanie Stanley Walls, Courtney Whited, and Magdalen Zinky.